Caller ID Blocker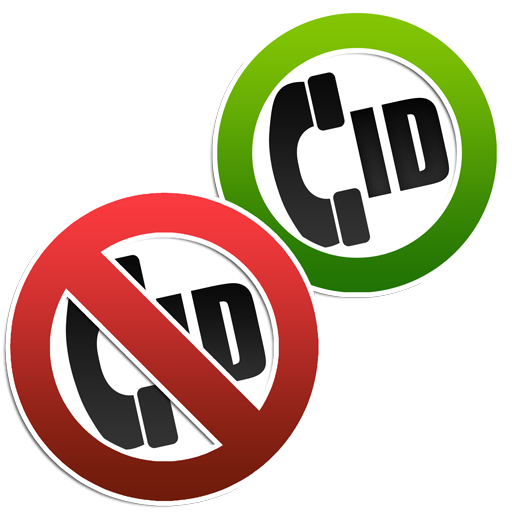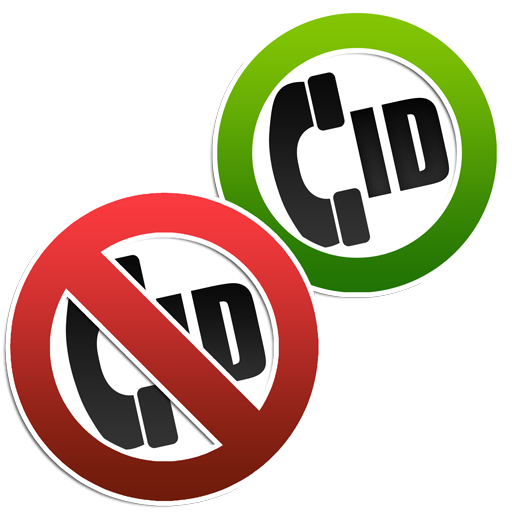 Don't want to people to see who's calling? Caller ID Blocker is a quick way to protect your identity and block your caller ID with just one simple step.
Download CallerID Blocker Now
One Touch
One touch and you're done! It's never been easier. No more adding complicated codes to specific numbers, now you can block your caller ID with one click!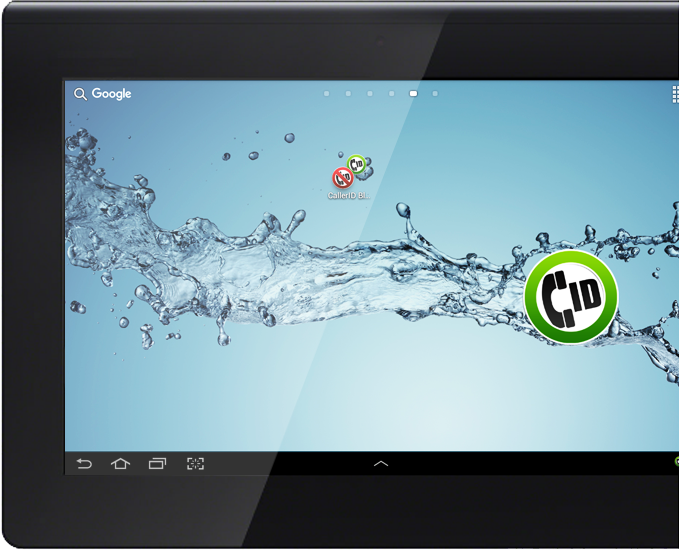 CHOOSE WHO SEES YOUR CALLER ID
Change the settings to block your caller ID from all unsaved numbers. Your saved contacts will still be able to see who's calling.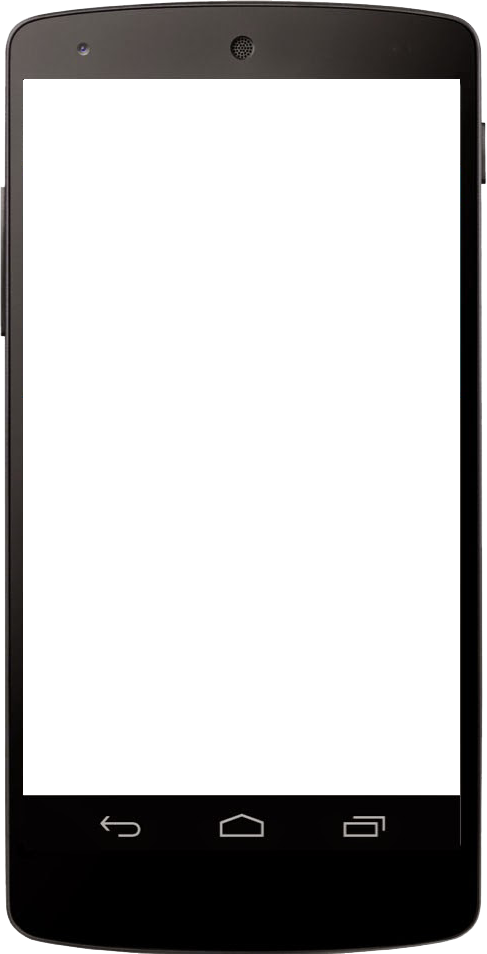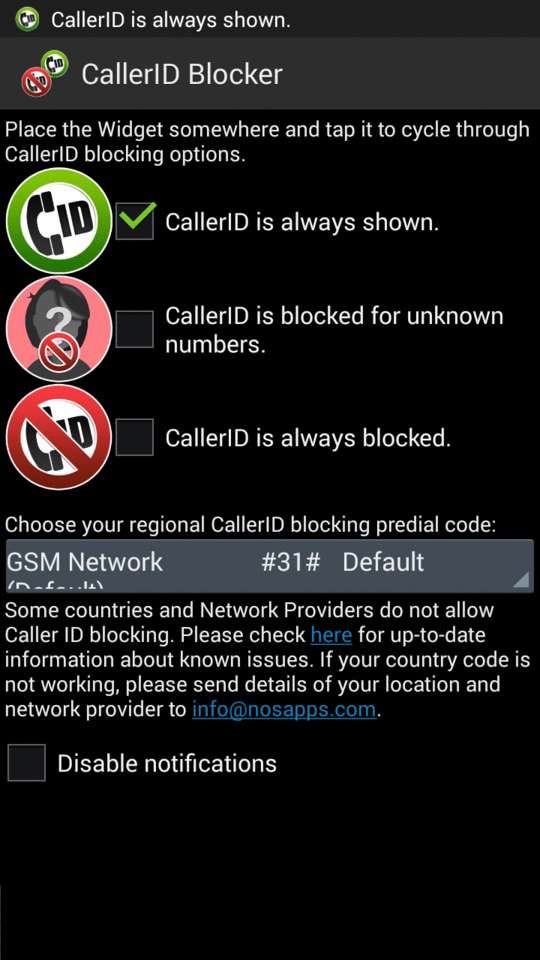 BLOCK YOUR CALLER ID
With a single touch, disable your outgoing caller ID, and activate it again when you want!