Featured
Submit your template design!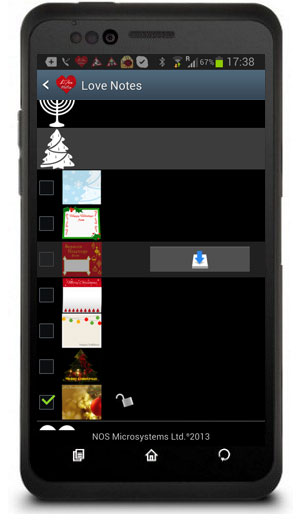 Create your own template designs to be seen and used by hundreds of thousands of users of our BotherMe Notes or LoveNotes apps.
Just go to Create, follow the image sizing and formatting guidelines explained and upload your designs! Once we review and approve your design, it will be available within our apps for all of our app users. Your design may even get featured above!
Just a simple and free user registration is needed to get started.