Timed Flashlight

It's super easy to brighten up your device with this simple timed flashlight tool.
Download Timed Flashlight Now
One Touch
One touch and you're done! It's never been easier. No more going through several menus or settings to find your flashlight, no more turning on the flash on your camera to use as a light. Just click the app and you're ready to go!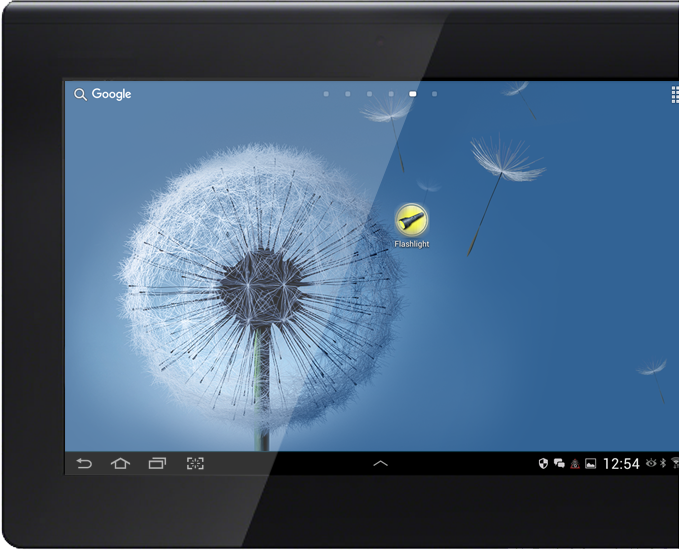 Automatic Shut-Off
Set the flashlight to automatically switch off after 10 seconds, 30 seconds or 3 minutes. This saves remembering to turn the light off and stops it from unnecessarily draining your battery.
To download and try out this app, visit the app store of your choice by choosing from the available download buttons.