2017-08-21 Mon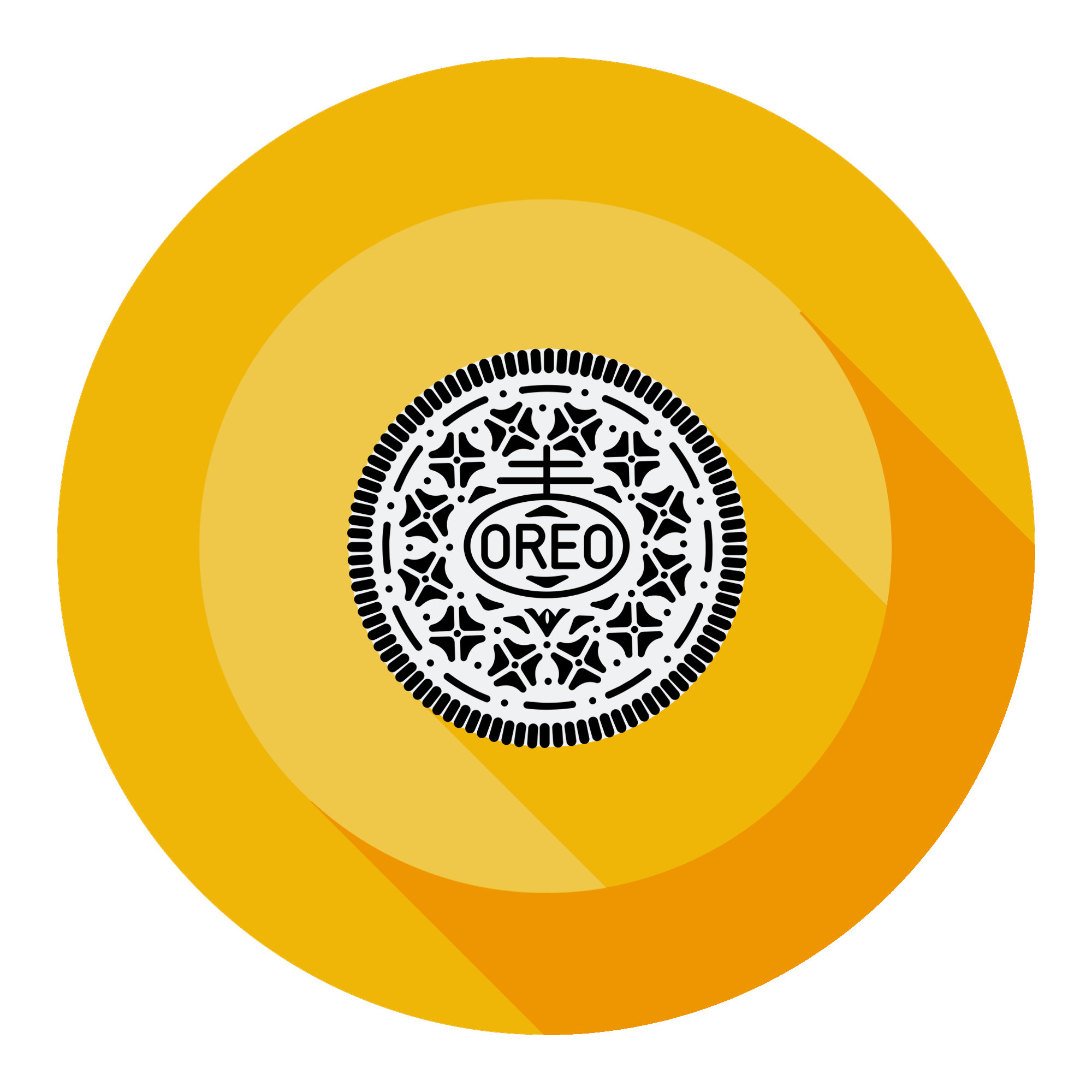 August 21st 2017
It has been nearly 99 years since the last total solar eclipse swept across the United States of America, and today sun will disappear again, covering the country in darkness for around two minutes.
On the Pacific coast, the eclipse will begin at around 9am and finish at around 11:40am, reaching totality at about twenty past 10. On the East coast, the eclipse will start at 1:15pm, end at around 4pm and peak at around 2:40pm. This is also the time that Google has chosen to reveal their latest operating system: Android 8.0
2017-07-28 Fri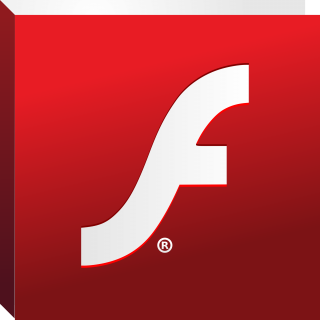 Get ready to say farewell to Flash, because it's finally official: Adobe's long maligned format will soon be no more.