NOS Apps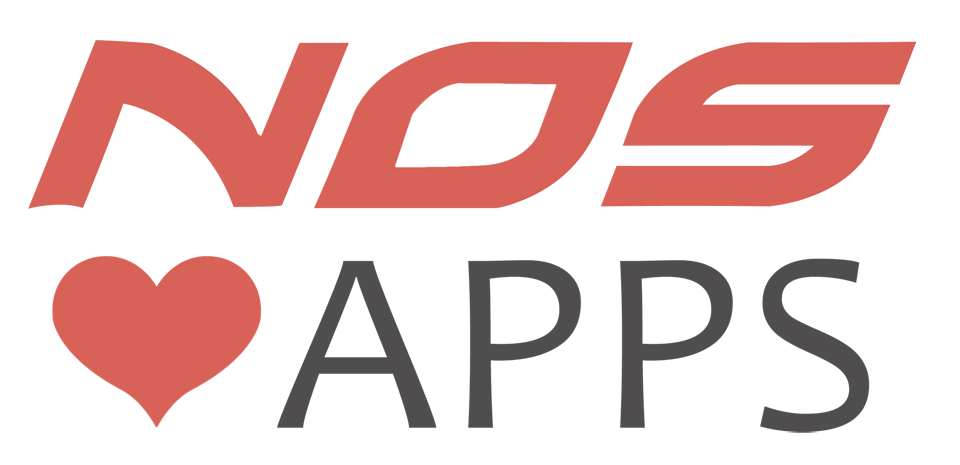 Witzige und innovative Apps für alle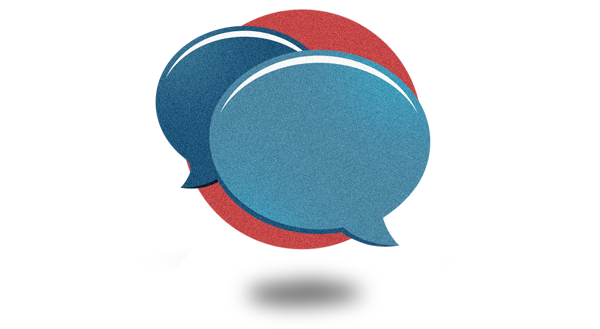 Instant Messaging
Unsere beliebtesten Apps BotherMe&U, SelfieCheckr und LoveNotes haben eine Instant Messaging Funktion! Damit kannst du Notizen, Erinnerungsnachrichten, Fotos und selbstgemalte Bilder direkt auf den Bildschirm deiner Freunde schicken.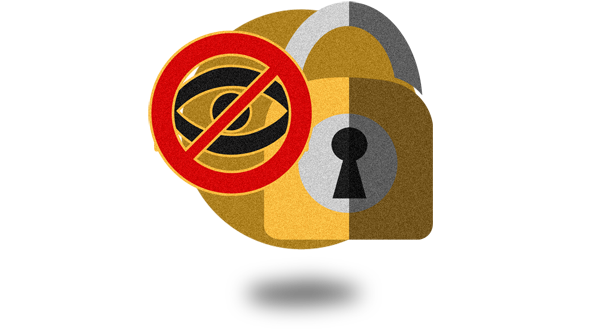 Verschlüsselte Nachrichten
Dank Ende-zu-Ende Verschlüsselung sind all deine Chats sicher! Alle Nachrichten, die du mit BotherMe&U, LoveNotes oder SelfieCheckr sendest, sind verschlüsselt und sind vor neugierigen Blicken geschützt. Gewährleiste deine Privatsphäre mit Passwort-geschützten Chats auf all unseren Messenger Apps.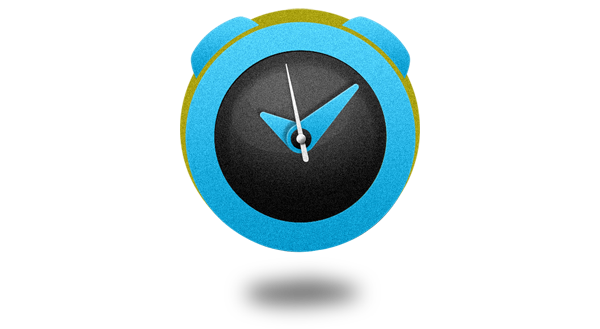 Zeitlich festgelegtes Löschen
Verhindere, dass Andere deine Bilder und Nachrichten teilen, indem du einen Zeitpunkt festlegst, wann deine Nachrichten automatisch gelöscht werden sollen. Diese Funktionalität verhindert des Weiteren, dass der Empfänger Screenshots von deinen Nachrichten machen kann. So kannst du garantieren, dass der Inhalt deiner gesendeten Nachrichten immer vertraulich bleibt.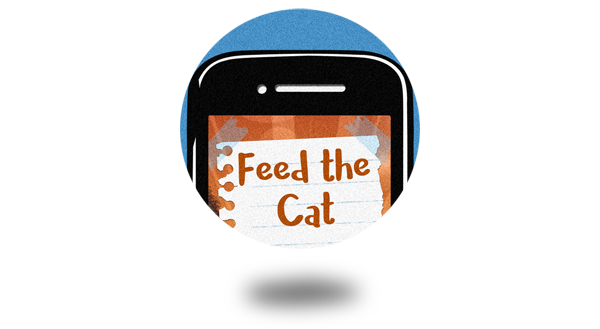 Schwebende Notizen
Mit BotherMe&U, SelfieCheckr und LoveNotes kannst du Notizen auf deinen Startbildschirm heften, so dass du sie nicht vergißt. Dieses einzigartige Widget sorgt dafür, dass Notizen über allen Applikationen und Aktivitäten angezeigt werden, so dass du nie wichtige Aufgaben vergißt.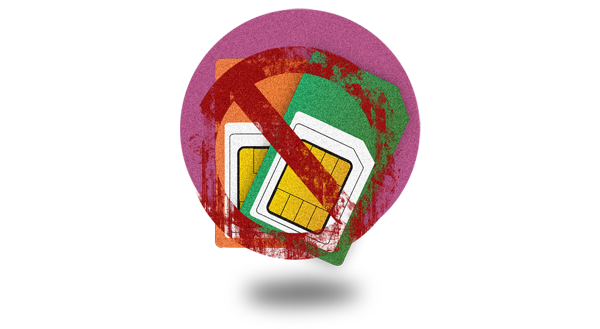 Keine SIM-Karte?
Kein Problem! Unsere Messenger Apps sind einzigartig und erlauben dir, Direktnachrichten zu schicken, ohne dass du dafür eine Telefonnummer benötigst. Falls dein Tablet oder deine anderen Geräte keine SIM-Karte oder Telefonnummer haben, kannst du eine sogenannte '555' Nummer generieren, die es dir erlaubt, Nachrichten auch ohne SIM oder reale Telefonnummer zu senden und zu empfangen.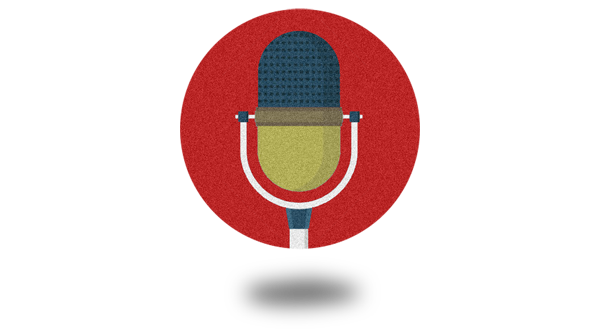 Sprachnachrichten
Soundclips sind eine großartige Möglichkeit, unsere Messenger App unterwegs zu nutzen, ohne mühsam beim Laufen tippen zu müssen. Du mußt nicht mal den Mikrofonknopf halten, um die Nachricht aufzunehmen. Klicke das Mikrofonsymbol einmal, um mit der Aufnahme zu beginnen und ein weiteres Mal, um die Aufnahme zu beenden.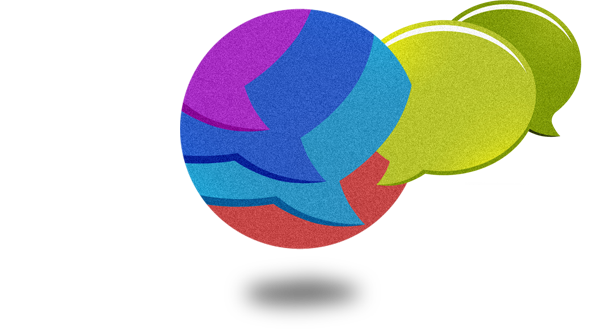 Lebende Gruppe
Lebende Gruppen sind eine neue Art von Gruppenchats. Bestimme selbst, an welche Gruppenmitglieder du Nachrichten sendest oder bestimme, ob Du deinen Benutzernamen oder Profilbild mit anderen Gruppenmitgliedern teilst. Mit dieser Funktion von BotherMe&U, SelfieCheckr und LoveNotes hast du volle Kontrolle darüber, wie du innerhalb von Gruppenchat agierst.
Entwirf und schneide deine eigenen Notizen zu, passe die Größe nach deinen Wünschen an, drehe deine Notizen wie gewünscht oder lade deine eigenen Designvorlagen hoch!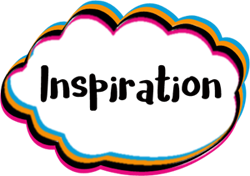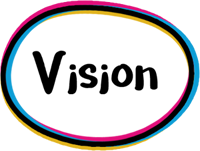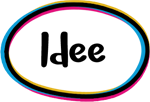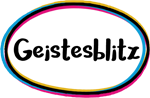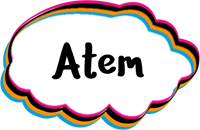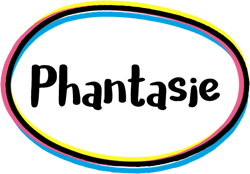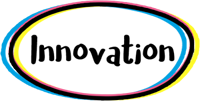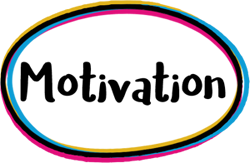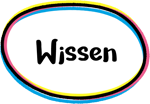 WAS UNSERE KUNDEN SAGEN

Zubair Ahmad

Wow amazing Never had something so complete to be an organizer, a to do list and a fresh messenger. Everything working tight!

Bryan Butz

Best reminder app I've found so far! 3/22/15 Love this app but wish there was a user guide and better color wheel. /UPDATE: love that you guys respond within a few days to reviews and also fixed both the things I thought could be improved. Thank you for this amazing app and keep up the great work!

David Filstead

Excellent & Awesome Application! A must have application. Worth every penny! I also have Caller ID Plus application. Both applications deserve a 10 star rating! Developer, keep up the excellent work. Everyone should buy both applications, they are awesome! ! Thanks Developer!

Sunny Singh

Love it The messenger needs no simcard and gets encrypted to ensure a real privacy protection, not like our beloved facebook and whatsapp nowadays... recommended